SBAC App Now Available
You can look up the app by the following names: SBAC app or Sister Bay Athletic Club.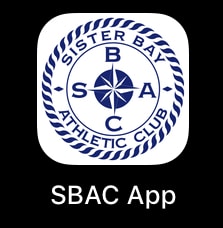 Once downloaded, you will log in using your email address for login, and phone number for the password.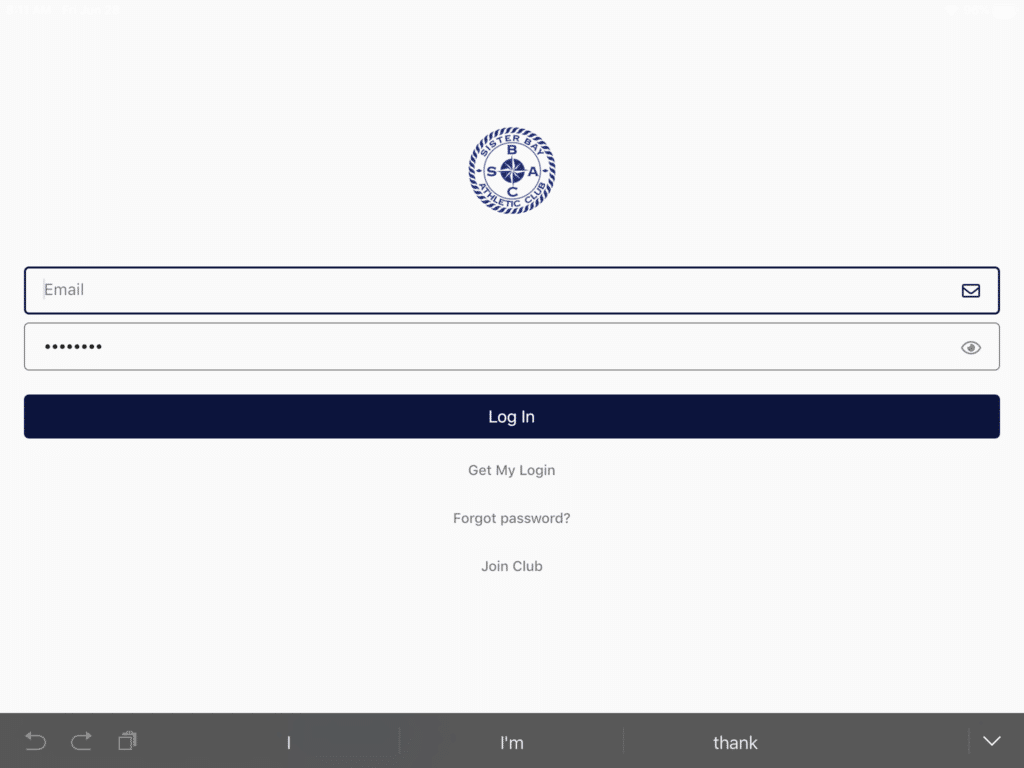 Either club is fine to log into –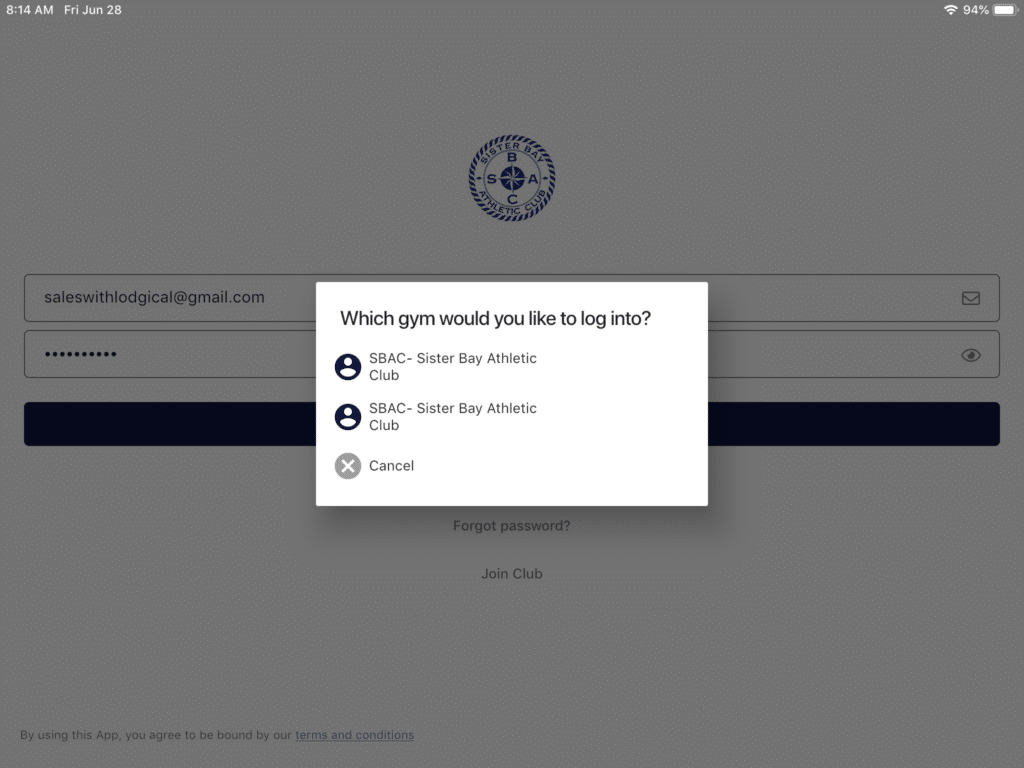 Once in the app, you can sign up for classes, personal training, or an InBody session. When clicking on the menu, you can choose to view additional information including your bookings, workouts and even InBody measurements if you are working with a trainer.
Members and Non-members can use our app!