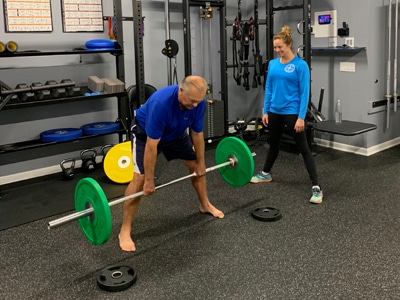 Join Today!
Choose Sister Bay Athletic Club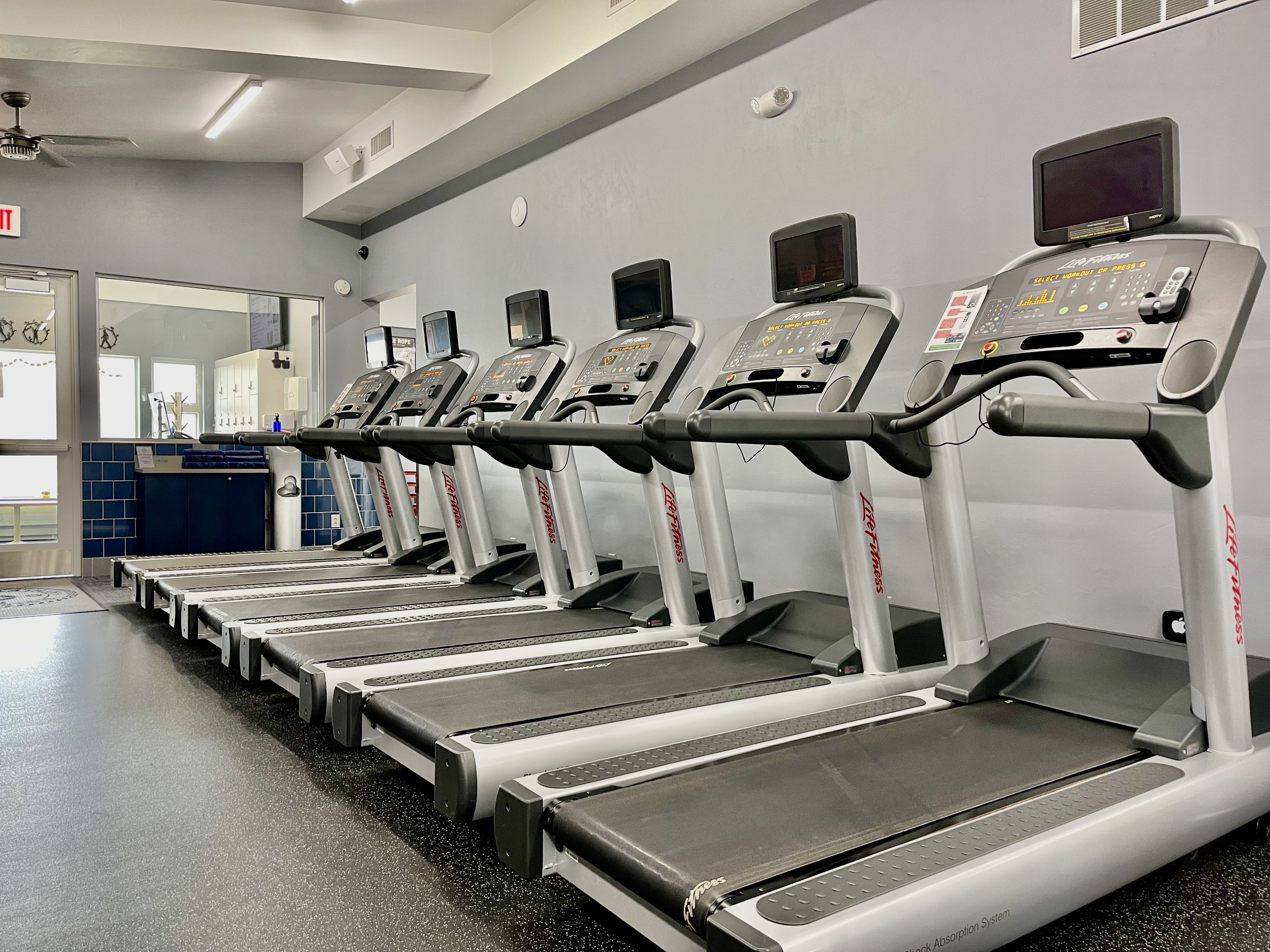 Sister Bay Athletic Club (SBAC) combines the highest quality experience, service, instruction and amenities of a high-end fitness club with the warmth, connection and playfulness of a small boutique gym.
Most importantly, SBAC strives to provide our members and non-members with education, instruction and encouragement to inspire and support their most vibrant and exceptional lifestyle.
Amenities & Equipment
We offer a clean and inviting environment that creates an atmosphere to support your best performance and experience while at the gym.
Furthermore, the SBAC health club provides the latest quality fitness equipment and personal trainers that makes reaching your goals more accessible. Our facility uses equipment by: LifeFitness, Cybex, Hammerstrength, and Synergy to name a few.
In addition, we have the InBody270, a professional body composition analyzer that provides you with detailed and accurate measurements beyond the scale to help you reach your wellness goals.
SBAC Provides….
State of the art Equipment from LifeFitness
A Clean and Professional Environment
Friendly Hospitality, including Healthy Snacks – Fresh Ground Coffee – Espresso and more!
Personal Training Services led by experienced and well-trained professionals
Body Composition Analysis
Energy, Support, Happiness & Adult Tricycles!
Our Location
You can park in the parking lot by Piggly Wiggly. We are behind Twisted Tree located at the North West corner of the lot. To find us you can use the steps to the left of Twisted Tree.
• 4 miles from Ephraim
• 6 miles from Ellison Bay
• 9 miles from Fish Creek and Baileys Harbor
• 16 miles from Egg Harbor and Jacksonport
Call us at 920-854-8075