A membership gives you access
to all our
amenities & equipment
Memberships
Join now and get fit
Membership has its privileges! At SBAC, our members enjoy several benefits dependent on the type of membership you choose. All of our guests can enjoy healthy snacks, clean towels to use during your workout and coffee or espresso from our amazing Jura machine.   Long-term options include annual and month-to-month memberships. If you prefer a short-term option, we have you covered with our pay-per-visit, week, month passes and visit packs. Members access the gym using either a fob or a smartphone app. The gym is open 24/7 even on holidays like Thanksgiving or during a snow storm!   We look forward to seeing you in the Club soon!
Free Weights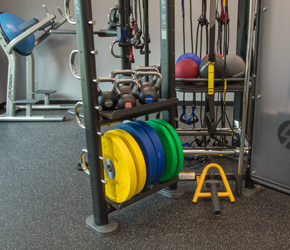 Life Fitness Circuit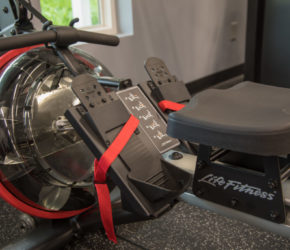 Row Machine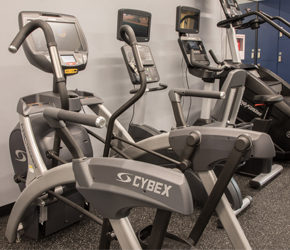 Bikes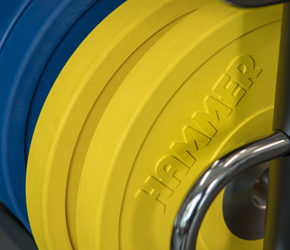 Hammer Strength Weights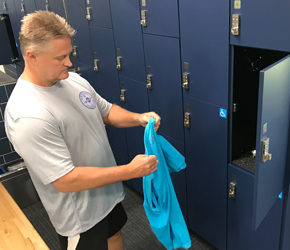 Lockers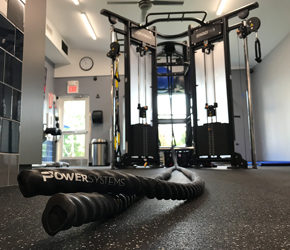 Power Systems Ropes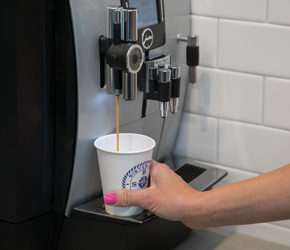 Coffee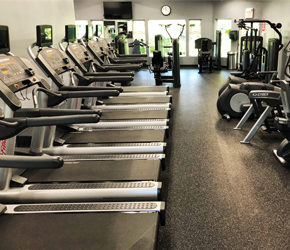 Treadmills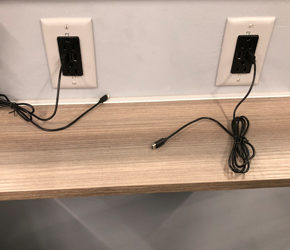 Charging Station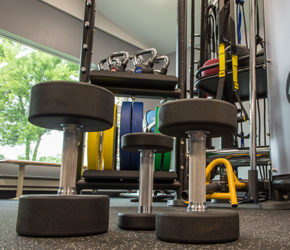 Dumbbells
Faq's
Frequently asked questions
1
Do you provide training?
Yes! Personal Training is available by independent contractors that are qualified by SBAC. Each trainer will have marketing materials available for you to pick-up at SBAC.
2
What payment method do you accept?
We accept the following credit cards and debit cards; Visa, MasterCard, Amex, and Discover.
3
Can I have a tour?
Yes! Please call 920-854-8075, email. We would love to show you around.
4
Can I upgrade my membership?
Yes, you may upgrade your membership. Upgrades can be requested at any time. Upgrades are also available on the member app.
5
What is your cancellation/refund policy?
You can cancel your contract by doing so in writing. You will have until midnight of the 3rd operating day after the date on which you signed the contract. If you do cancel, any payments made by you, less a user fee of no more than $20.00 per day, will be refunded within 21 days after notice of cancellation is delivered.