Meet our Staff: Rachael
Rachael is one of our personal trainers and yoga instructors. She started her career in health and wellness in Chicago, eventually moving to Milwaukee and then onto Sheboygan where she resides currently. With 18 years of experience, she has now found her way part-time to Door County and the Sister Bay Athletic Club. Rachael, her husband, and their 3 rescue dogs Gypsy, Buster, and Arnold have property in Ellison Bay where they love camping year round and being in Door County whenever they can. The natural beauty of Door County is, of course, a huge draw for Rachael and her family, and they love Newport State Park and the Mink River Estuary. Rachael is also drawn to the energy, spirit, and playfulness of the people located in this beautiful community.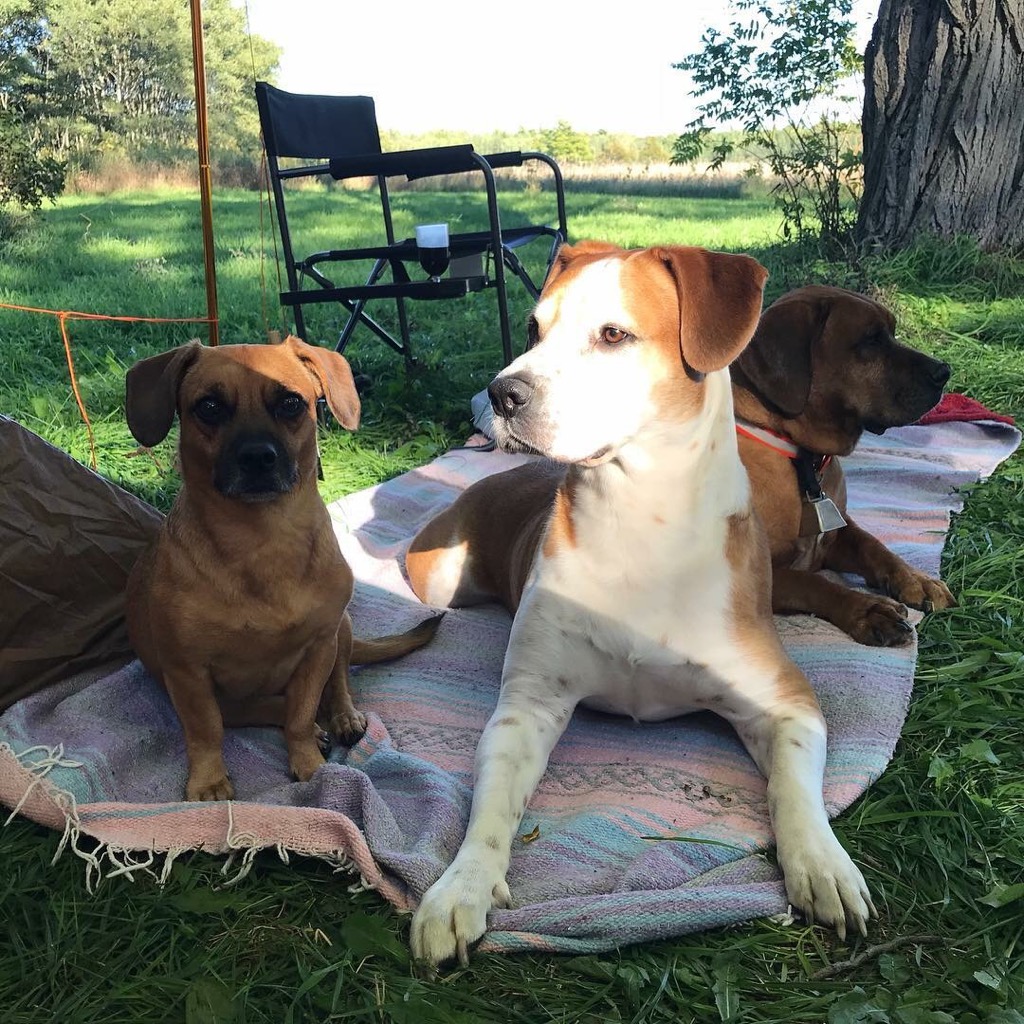 Rachael started her fitness career studying biology and psychology, because she wanted to become a physical therapist, but found her true passion to be health and preventatively taking care of the body. The idea of healing the body naturally and taking an inside out way of thinking took her down the path to becoming the personal trainer and yoga instructor that she is today. Another huge guiding factor in Rachael pursuing health and fitness full time happened when her husband broke his back in a rock-climbing accident. She wanted to help him recover to his fullest potential, and with her guiding force and knowledge he did! Among her many accomplishments, Rachael has taught yoga workshops for 2 years at the Clearing in Ellison Bay, has been a Mindful Instructor at Mental Health America in Sheboygan County, and was also recognized as either number 2 or 3 personal trainer for all of the Wisconsin Athletic Clubs in Milwaukee 2 years in a row.
Here is Rachael in her favorite yoga pose Eka Padma Koudinyasana, also known as Flying Splits.